Lindsay and the Cloudfields team did an amazing job almost as a therapist for our business, really helping us understand ourselves. She is worth her weight in gold.
Tom Rutt
Founder, TR Studio
Lindsay's knowledge and professional experience in creative industries has brought enormous value to our business and gave us the tools to run our practice with confidence.
Pauline Dellemotte
Co-Founder and Creative Director, Atelier Ochre
I worked with Lindsay while setting up a new business and relaunching an old one. She coached me and kept me motivated to continue progressing efficiently. She is there to discuss dilemmas and future moves – a cut the crap approach that I really needed!
Penelope Clague
Founder, Penelope Clague Archiving, Fox & Squirrel
Cloudfields helped make small, manageable changes which have made a massive difference in the way the business runs. Not only have profits increased, but staff are happier too. I feel more in control of the runaway beast that was my company.
Ian Kozłowski
Founder, Decor Tadelakt
Working with Cloudfields has been an absolute pleasure and immeasurably beneficial for my business and my professional outlook. I now have a far clearer understanding of what I want from my business and the direction I want to take it.
John Foat
Founder, Foat Architects
It's very difficult to quantify the positive effect that my work with Cloudfields has had on my confidence and subsequently the business. I could not recommend them enough to anyone who is looking for some Jedi Master level industry advice.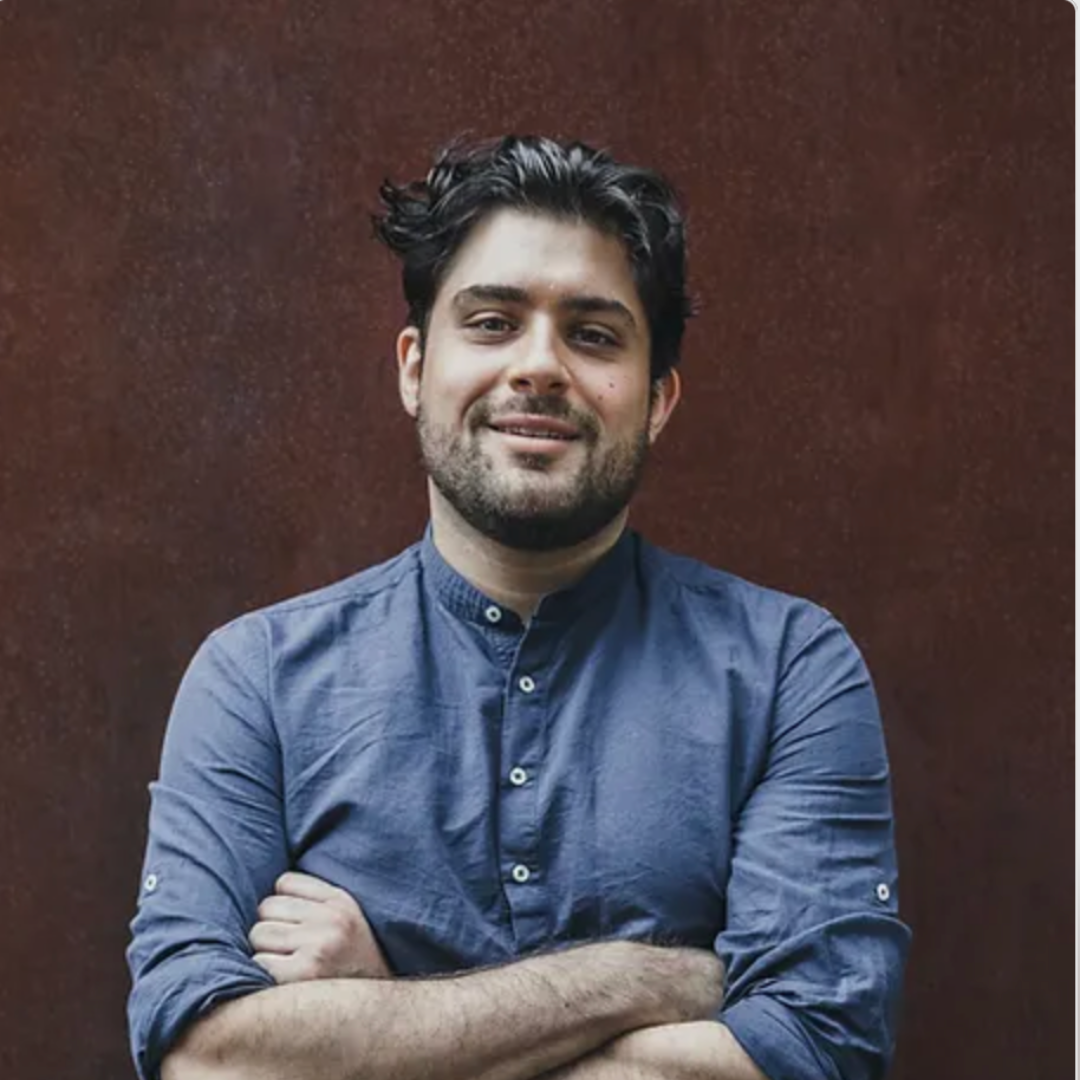 Andreas Christodoulou
Founder, House of dré
From the onset Lindsay understood my world, the language I use to represent my life, work and profession. She helped me bring it all together and I now stand proudly by my studio's work. Thank you Lindsay and the team at Cloudfields.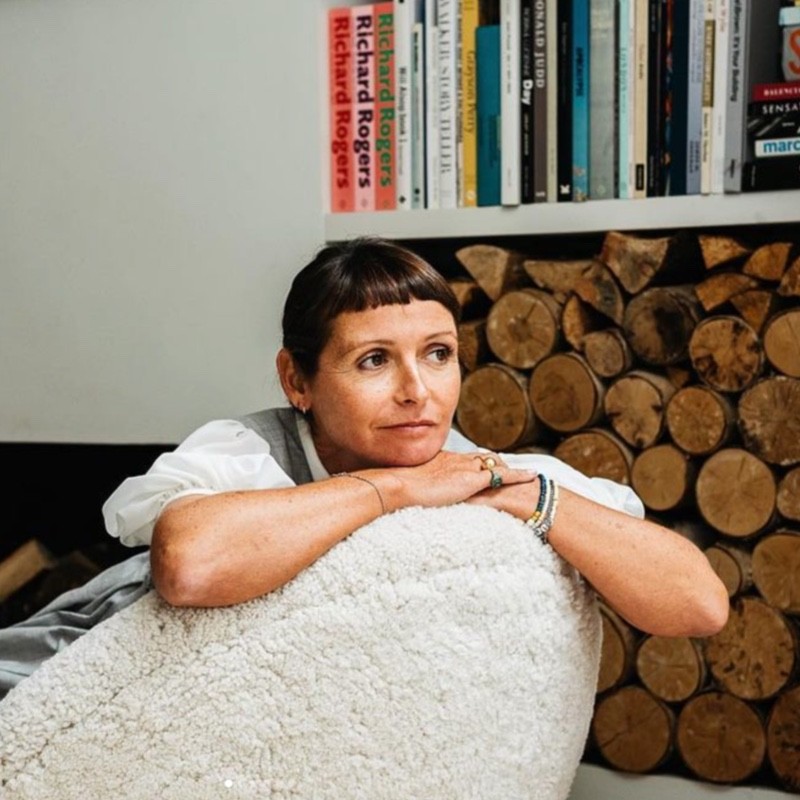 Irenie Cossey
Creative Director and Founder, Irenie Studio